hairandbeautyonline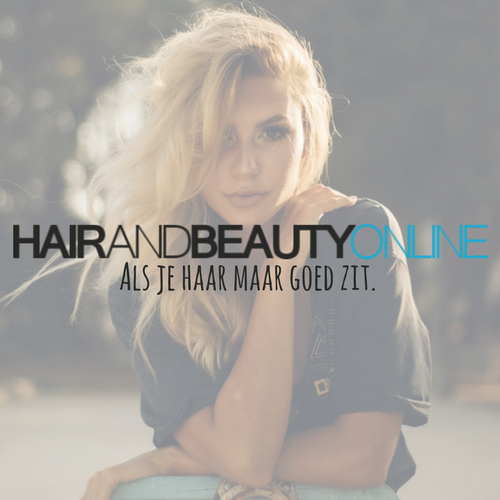 Hair Products at Hairandbeautyonline!
Renowned brands and a large product range for professionals and consumers worldwide.
Ever since 2010, various well-known trade names are marketed at sharp prices! Fast delivery, shipping worldwide.
Products online; with over 130 different brands and an assortment which consists of approximately 13.000 hair products, almost everything is there for high demanding customers. From a gel to a wax, hairspray or mousse, combs, brushes, hairdressing scissors, driving heads, hair dye, paint brushes, gloves, hair dryers, shaving products, hot air brushes, ... if it's in your mind, it's available.
Guaranteed excellent service, professional advice and top quality products at competitive prices.